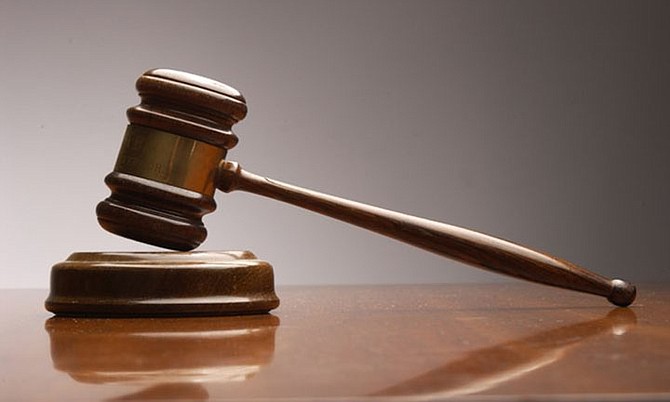 By PAVEL BAILEY
A MAN was granted bail in a Magistrate's Court yesterday following an arraignment related to allegations of possessing a weapon and ammunition.
Jordan Miller, 30, appeared before Chief Magistrate Joyann Ferguson-Pratt to face one count each of possession of an unlicensed firearm and possession of ammunition.
On May 5 while in New Providence, Miller was arrested after he was allegedly found in possession of a black .45 pistol - S/N: NM562884 and two unfired rounds of .45 ammo.
In court, Miller, represented by Ian Cargill, pleaded not guilty to both charges against him.
As there were no objections to bail, it was granted to the accused in the amount of $7,500 with one or two sureties. As a condition of his bail Miller has to report into Carmichael Police Station twice weekly.
Miller is also expected to be fitted with an ankle monitor upon his release.
His trial was set for November 18.