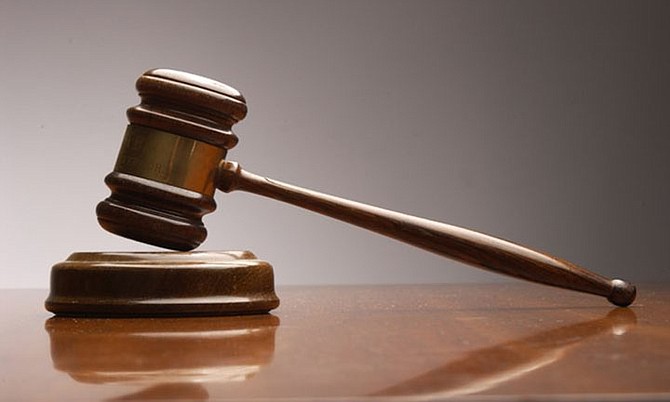 By PAVEL BAILEY
A MAN was charged in the Magistrate's Court yesterday with stealing goods worth more than $8,000 from another man's home.
Daren Henry, 21, appeared before Magistrate Kendra Kelly on charges of housebreaking and stealing.
Between Friday, February 11, and Saturday, February 12, Henry, in collaboration with five others, is accused of breaking into Dino Rolle's home on Poinciana Avenue.
It was there that they are alleged to have stolen a refrigerator, stove, microwave, a brown bedroom set, a ductless a/c, a portable and a stationary generator, two bathroom toilets, one container of chair coverings, an electric handsaw and an air compressor among other things. The total value of these items carries an estimated value of $8,750.
Henry pleaded not guilty to both charges against him and elected to have his case continued in the Magistrate's Court.
His bail hearing was deferred to May 20 for the prosecution to review his criminal record.
Henry was returned to the Bahamas Department of Correctional Services until that time.