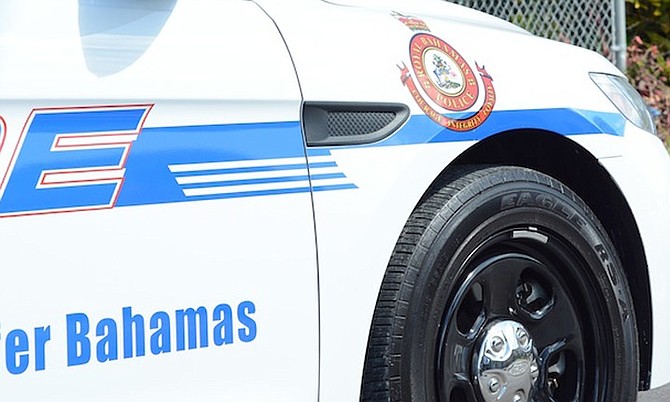 ROAD closures and traffic diversions have been announced in the Downtown area for Thursday from 1am following the full military funeral for Police Assistant Commissioner Leon Bethel at 11am. Road closures and street diversions include George Street, between Bay Street and Duke Street, and King Street, between George Street and Market Street. There will be no parking on those steets from 1am until after the service. A motorcade will travel from Christ Church Cathedral passing along East Street, Wulff Road, Poinciana west, University Boulevard and John F Kennedy Drive with the funeral at Lakeview Cemetery. Traffic in affected areas will be diverted.
Police recovered two stolen vehicles in separate incidents on Collins Avenue and Boyd Road on Monday. In the first incident, on Collins Avenue, officers of the Southern Division found a 2011 white Nissan Note, stolen from a residence in the area of Miami Street. In the other incident, in the area of Boyd Road, police recovered a red Nissan March, stolen during an armed robbery on Sunday.
A 35-year-old Bimini man was arrested on Monday for possessing $60 worth of marijuana. Around 5pm, the man was reportedly speeding along Queen's Highway in a blue Honda, when Alice Town police stopped the vehicle, conducted a search and confiscated one ounce of suspected marijuana.