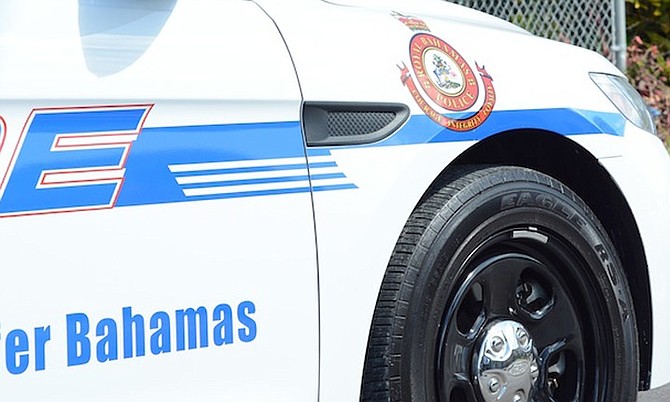 Two men are being questioned by police after a police officer was shot and taken to hospital early on Tuesday.
According to reports, at around 12.30am, officers attached to "Operation Ceasefire" were on routine patrol on Robinson Road east off East Street when they observed a black Nissan Note, occupied by three men, travelling west on Robinson Road at a high rate of speed.
Officers, utilising their beacon lights, attempted to stop the vehicle when the rear seat passenger of the Note opened fire on the police, which resulted in the driver of the police cruiser being shot in the face.
The officer was transported to hospital via a marked police vehicle where he is listed in stable condition.
An aggressive island-wide search by police resulted in the vehicle being recovered in the Gardens Hills area and the two men, ages 25 and 20, being arrested.
A search of the immediate area was conducted by officers of the K9 Unit, which resulted in a large quantity of suspected marijuana being discovered.
Police are aggressively searching for the third man. Investigations continue.