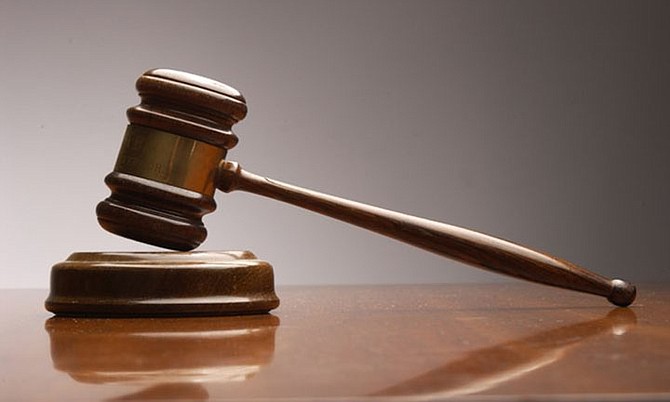 A 19-year-old man was sent to prison on Friday after being accused of sexually assaulting a 19-year-old woman in Exuma after he had offered her a ride home from a club.
Raishad Sears stood before Magistrate Algernon Allen, Jr, on a charge of rape.
According to police reports at around 4:30am on March 24 in Exuma the accused allegedly offered a woman a ride after leaving a night club in the area of Airport Road. The suspect then proceeded to drive her to outside a residence on Boulevard Road, where he forced the victim to have sex with him. After the assault Sears allegedly pushed her out of the car before fleeing the scene and leaving her stranded.
Due to the nature of the offence the accused was not required to enter a plea before the magistrate. He was informed that his matter would be transferred to the Supreme Court by way of Voluntary Bill of Indictment (VBI).
Although the magistrate informed Sears that he lacked the jurisdiction to grant him bail he was told of his right to apply for it through the higher court.
Until bail is granted the defendant will be remanded to the Bahamas Department of Correctional Services.
Sear's VBI is set for service on July 4.