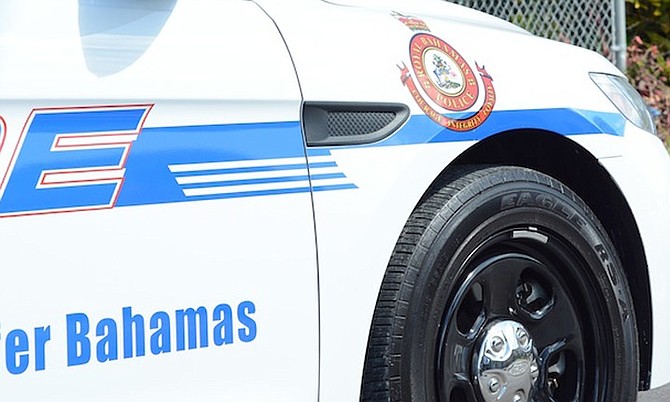 By RASHAD ROLLE
Tribune News Editor
rrolle@tribunemedia.net
THE lawyer of a woman accusing a sitting MP of rape and abuse suggested the police investigation shows a double standard in how authorities treat complaints against influential people versus those with less influence.
A woman filed a complaint with police about an MP, her ex-boyfriend, on April 7. Seven weeks later, on Friday, Police Commissioner Clayton Fernander reiterated that officers are still scrutinising the investigation file before consulting with the Office of the Director of Public Prosecutions about what to do next.
The woman's lawyer, Bjorn Ferguson, expressed concern yesterday about the length of the investigation.
"Right-minded people," he said, "are watching the handling of this investigation by the Royal Bahamas Police Force. They are witnessing an obvious difference in the handling of this rape investigation when compared to others. Seven weeks later and all that can be said is that we are dotting "i's" and crossing "t's". 
 "We would have expected that by now, the investigation file would be in the hands of the Office of Director of Public Prosecutions for pre-charging review. This process that we are witnessing cannot invite confidence from women who file complaints against men with a perceived sense of power and influence."
 The Tribune understands the woman filed a complaint against the MP in Grand Bahama after concluding officers on her home island were reluctant to note her complaint and pursue the matter.
 On April 15, she showed this newspaper a copy of a document she had signed and submitted to the police when she met them for the third time.
 She accused the MP of rape and death threats in the document and said he needed professional help. The statement referenced her difficulty sleeping and eating and her fears for her family.
 It said: "I will also be seeking to have him bound over [to keep] the peace."