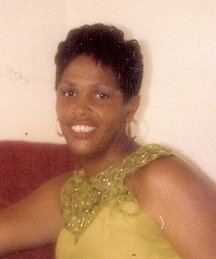 Marsha Madeline Levarity
unknown - unknown
Marsha Madeline Levarity age 45 years, a resident of Bain Town, Bimini died on Monday, April 23rd, 2012 at her residence.
She is survived by: children: Marshaleise (Maurice) Hall, Noarkel Levarity, Noaresha Levarity; father: Lucas Levarity; brothers and sisters: Mahalia (Richard) Butler, Suelean (Timothy) Smith, Nigel Bain, Lowell (Garnell) Levarity, Adam (Kathy) Levarity, Shaunequa Levarity, Cherrokee (John) Bellamy and a host of other relatives and friends.
Funeral Announcements will be announced at a later date.