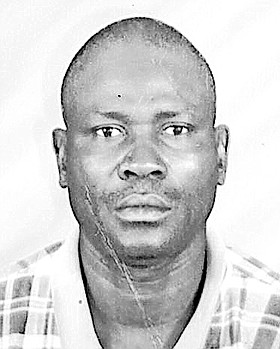 MICIUS NOE
unknown - unknown
Death Notice for
MICIUS NOE, 65
of Sandilands Village, off Prince Charles Drive, died at the Princess Margaret Hospital on Wednesday, August 16th, 2017.
He is survived by his children: Micilia, Silfina, Manius, Wilson, Wilman and Dianna Noe; sister: Anadia Noe; numerous nieces, nephews and other relatives and friends.
Funeral arrangements will be announced at a later date.