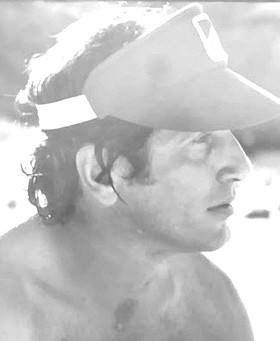 William Gerard Morris
unknown - unknown

William Gerard Morris, died at his residence on Market Street, on 23rd November, 2017.
He is survived by his daughter, Shannon Morris Quarrier and grandson, Nathan Quarrier of Pensacola FL., his extended family in the Bahamas, the Esfakis family and many old friends including Tim Remington, Tommy Goodwin and the rest of that old crowd.
A memorial service will be held at Mass at Sacred Heart Roman Catholic Church, Shirley Street, Nassau  on Tuesday, 9th January, 2017 at 7:00 a.m. 
There will be a get together to celebrate his life in the evening of the 9th January, 2017. Time and place to be confirmed.