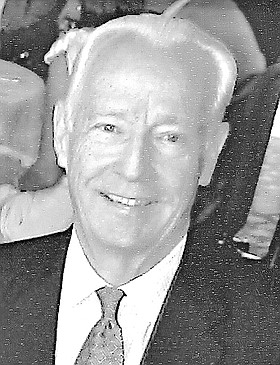 Gilbert George Cleare
unknown - unknown
Death Notice For
Gilbert George Cleare, 85
of Port New Providence, NP, Bahamas passed away
peacefully at home on the morning of Tuesday, 11th July, 2017.
Born in Dunmore Town, Harbour Island, Gilbert moved to Nassau at the age of 14 with his family and attended Queen's College. In August 1962 he married Adrienne Winifred Cleare née Christofilis and was the proud father of two daughters, Camille Amanda Cleare and Stephanie Noelle Cleare.
At the age of 19, Gilbert went to work for John Burnside at The General Hardware Co. Ltd. on Bay Street where he remained for the next 46 years, eventually becoming a partner in the company with Susan Burnside.
Gilbert was a 'Brilander' first and a Bahamian second: He had a passion for everything connected to the sea.
Gilbert is survived by his wife, Adrienne; his daughters,
Camille and Stephanie; his brother, Paul; sister-in-law, Ruth Cleare; sister, Catherine Freakley of Trinidad and many cousins, nieces, nephews and friends. He was
predeceased by his parents, Lucy Cleare née Harris and
Victor Percy Cleare, brothers, Joseph and Bruce and sister, Helen Martin.
At his request, a private service will be held in his honour at a later date.