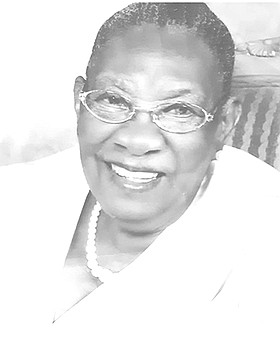 Salamise Dauphin
unknown - unknown
Salamise Dauphin age 95 of Granger St. and formerly of Port au Paix, Haiti died at her residence on Saturday November 24, 2018.
She is survived by her daughter, Denise Dauphin; her son, Walker Dauphin; nine grandchildren; seven great grandchildren; two sisters, Adrianne and Elaina Dauphin; two brothers, Wilner and Jervot Benjamin Dauphin and numerous other relatives and friends.
Funeral Service will be announced at a later date.