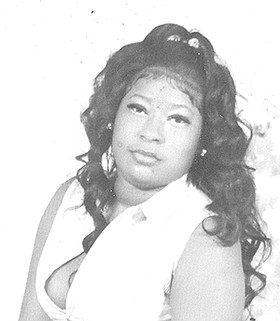 Torsheka Lashanda Marshall
unknown - unknown
Torsheka Lashanda Marshall, 28
a resident of West Street North, died at Princess Margaret Hospital on Friday, May 3, 2019.
She is survived by her mother: Ida Saunders; 1 son: Craig Saunders III; sisters: Janekquia McKenzie & Tormeika Sunders; brothers: Wilbert Mortimer, Aaron McKenzie; numerous aunts, uncles & a host of other relatives & friends.
Funeral arrangements will be announced at a later date.