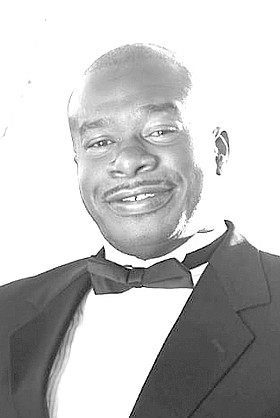 Reginald Lowell Rolle
unknown - unknown
Reginald Lowell Rolle, 47
of #37 Hall Close off Gladstone Road died at Doctors Hospital on Thursday, 9th May, 2019.
He is survived by his wife: Jacqueline
Rolle; children: Davisha, Regene,
Denje and Isaac; son-in-law: Nicholas; grand daughter: Nova-Skai; mother: Joycelyn Carey; brothers and sister; other relatives and Friends.
Funeral service will be announced at a
later date.