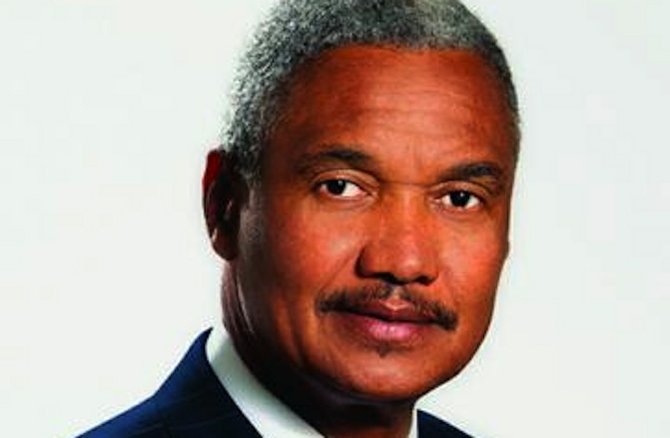 Leslie Miller
Stories this photo appears in:

A PROMISED 10 per cent reduction in electricity bills will take effect this month, BEC chairman Leslie Miller said yesterday.

THE Bahamas Electricity Corporation is extending its disconnection amnesty period by a week, BEC Chairman Leslie Miller said yesterday.

IN an emotional contribution to the House of Assembly yesterday, Tall Pines MP Leslie Miller named the person he said was responsible for ordering the brutal murder of his son, Mario, 11 years ago.