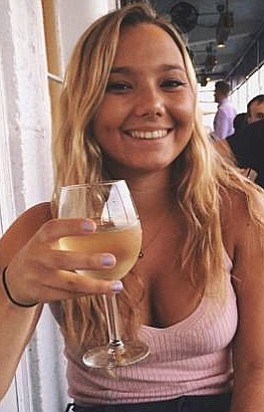 Stefanie Schaffer lost both legs in the accident.
Stories this photo appears in:

THE young American dancer who became a double amputee as a result of the 4C's Adventures boat explosion is recovering in Massachusetts and receiving support from survivors of the 2013 Boston Marathon bombing. Stefanie Schaffer, 22, of Vermont, was a

EXUMA's largest tour operator, Four C's Adventures, has been issued a cease and desist order to suspend operations pending an investigation into the accident that killed one American woman, caused another to lose both of her legs and injured nine other people on Saturday, according to outgoing Transport and Local Government Minister Frankie Campbell.