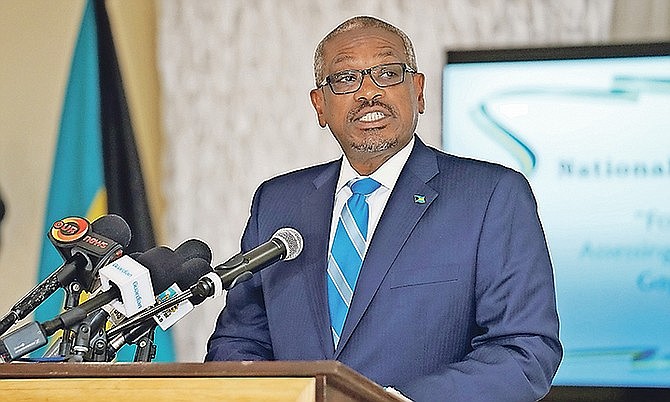 What has been greatly troubling is the prime minister's level of comfort with making promises and not delivering.
Stories this photo appears in:

IT is widely accepted in our brand of politics that a politician will say anything to get elected. It can almost be likened to the way we treat our children – when they do something naughty, we typically shrug it off as mere child's play. Likewise, when our politicians rile up crowds of thousands from the campaign stages, promising the earth, moon and stars, we simply accept it when they do not deliver.