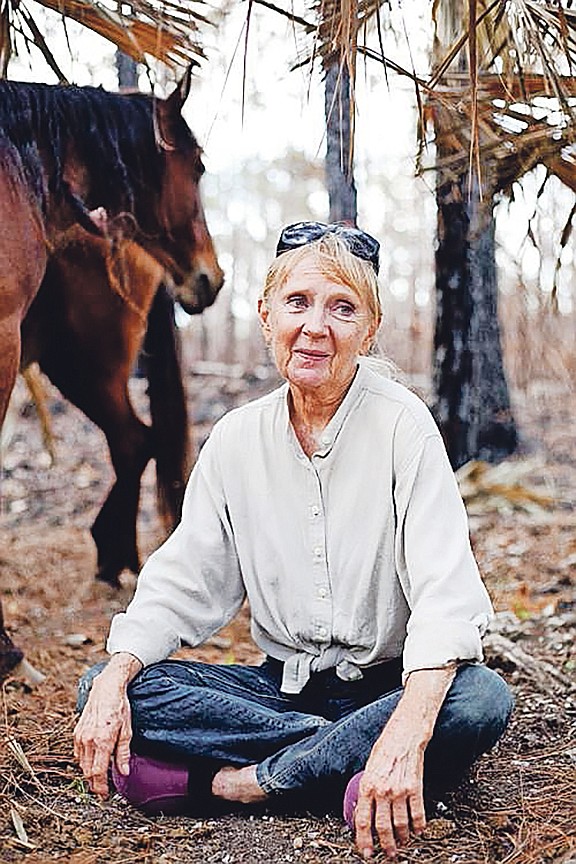 Milanne 'Mimi' Rehor was so taken by the beauty of the wild horses she relocated to the islands.
Stories this photo appears in:

We take so much for granted. Rightly or wrongly, we believe we are invincible and our coping ability will fix anything. Throw a problem at us and we will find a cure. Tell us a species is nearly extinct and we'll pull off an 11th hour rescue. We'll rush through legislation. We'll scour funding. We'll create a habitat to ensure survival and change destiny.