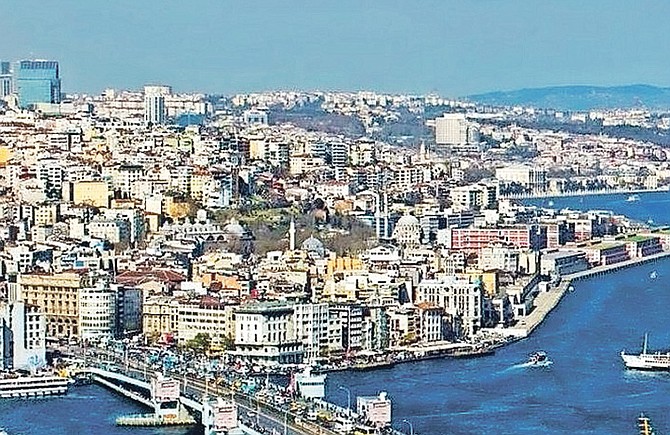 Everywhere I went in Istanbul, from restaurants and hotels to convenience stores and specialty boutiques, the people were friendly and helpful.
Stories this photo appears in:

Bishop Simeon Hall recently called on the church to take a stance against sexual violence, specifically including acts within families and marriage. He made a distinction between the desire for sex and the attempt to gain power which leads to sexual violence. Hall also correctly made the connection between the dehumanisation of women and failure to see us as valuable people, noting society must value women in order for sexual violence rates to go down.