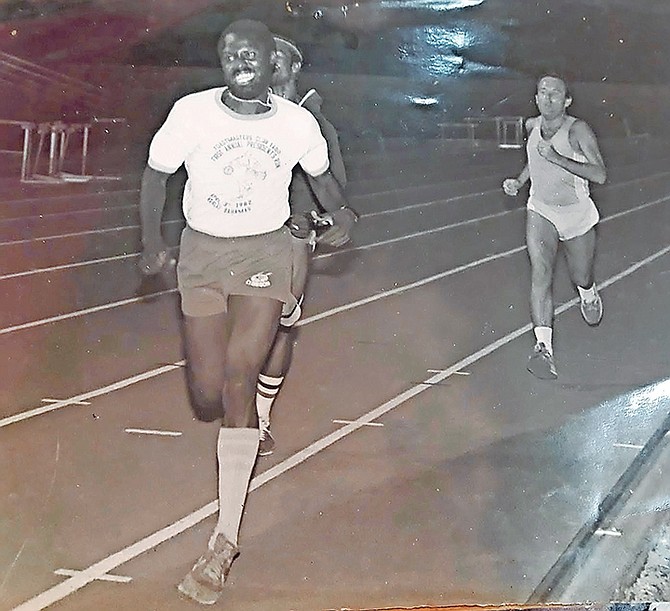 Sam Williams in action.
Stories this photo appears in:

I recently met an unsung hero on First St, The Grove – a gem right among the people with a lifetime of giving and serving to share. Those of the generation before me may know his name. But all too often, wonderful people like Sam Williams get lost in the stories of today, when young people could benefit from learning of people like him and find their own way to make a similar or even greater impact.