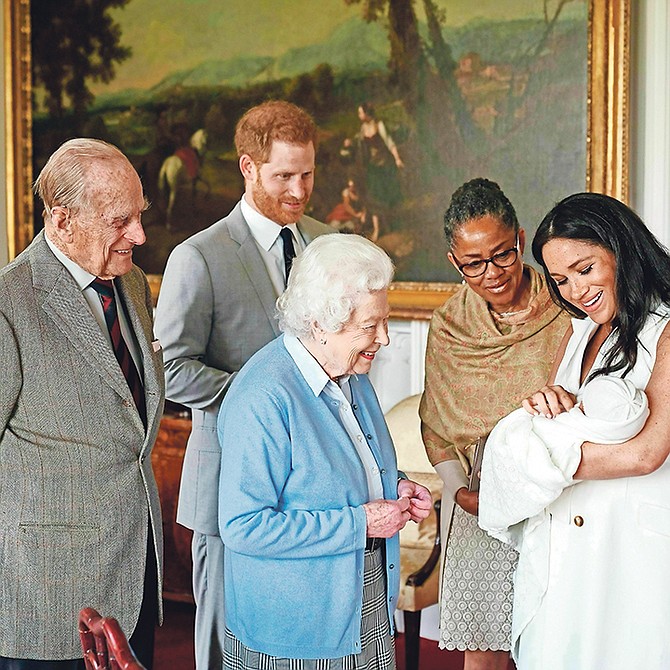 Prince Harry and Meghan, joined by her mother, Doria Ragland, show their new son to Queen Elizabeth and Prince Philip at Windsor Castle.
Stories this photo appears in:

Keeping alive memories of significant events in its history is a mark of a civilised nation. An important aspect of this is public recognition and remembrance of those who lost their lives in war so that honouring their sacrifice should continue for years afterwards.