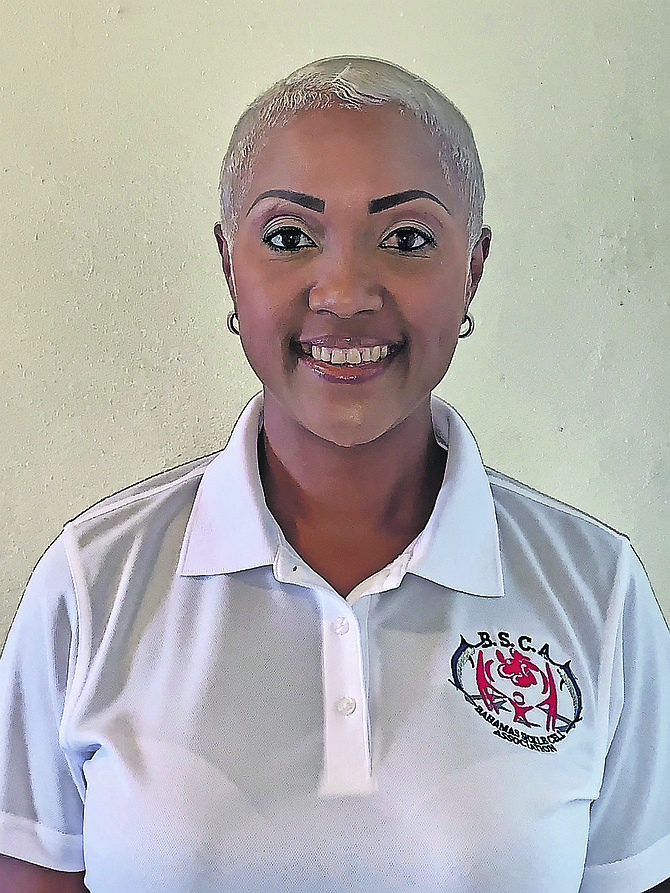 BSCA president Kayla Mortimer
Stories this photo appears in:

When a 26-year-old man declared he would die in hospital, it was difficult to believe. There was no gunshot wound, no visible signs of trauma, nor was there an apparatus attached to him indicating he was under critical care. However, like he predicted, 20 minutes later, after calling his mother, the father to a two-year-old took his last breath. He died in the arms of Kayla Mortimer, the new president of the Bahamas Sickle Cell Association's (BSCA).