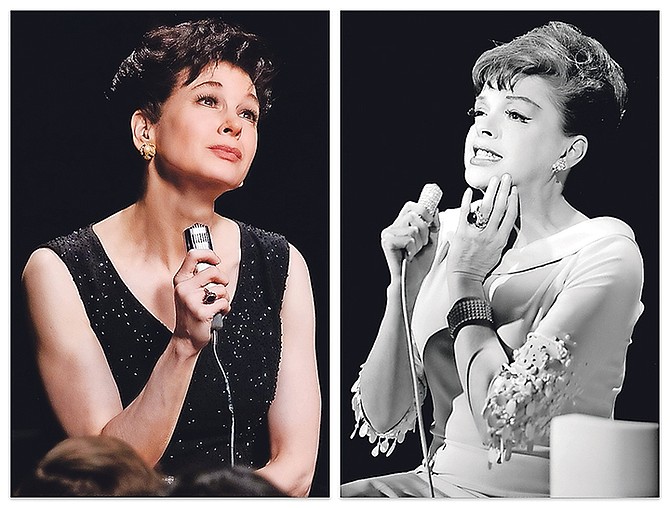 Renee Zellweger, left, plays Judy Garland, right, in a film about the singer's life.
Stories this photo appears in:

One of the brightest men I know was engaged in a conversation with another friend and myself on the subject of education when he remembered a quote, grabbed his phone and found the words he was looking for. It was a quote by Einstein on genius and how the misuse of teaching thwarts potential.