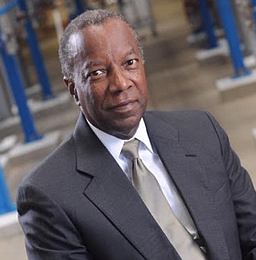 Julian Francis
Stories this photo appears in:

The Bahamas "cannot afford" to ignore commercial oil discoveries within its territory, an ex-Central Bank governor argued yesterday, while pleading for far greater government transparency on the issue.

A former Central Bank governor says The Bahamas' critical foreign currency reserves are "surprisingly strong" at a level that is around $1bn higher than he had forecast.

The Bahamas' "economic stagnation" will last at least another 12 months, an ex-Central Bank governor warned yesterday, with recovery only arriving when 50-75 percent of tourism workers are re-hired.
A FORMER Central Bank governor has welcomed the "optimistic" outlook from Standard & Poor's prediction for the country's post-Dorian rebound, but added the timing and quality of the government's response will determine long-term impact.