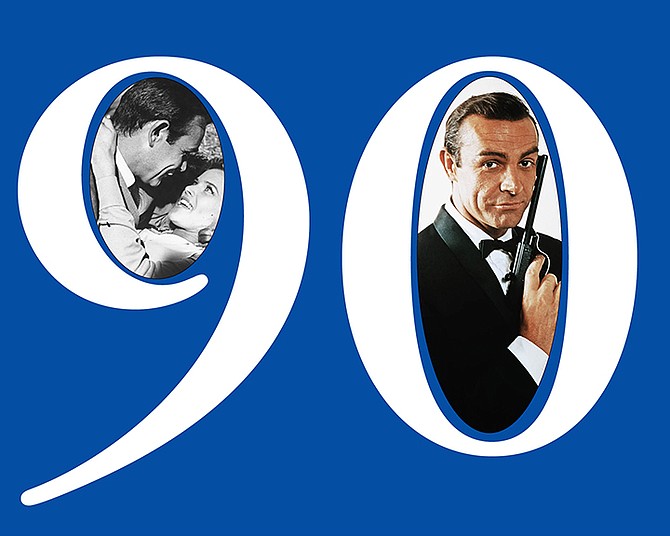 Stories this photo appears in:

An irresistible ladies' man but with family at his heart
The first time I met Sean Connery he knew exactly who I was, much to my shock. I was flattered. That was before he lashed into me, transforming me into an ant looking for a rock to crawl under. His unmistakable deep-throated baritone mixed with Scottish brogue came barrelling at me to let me know I had made a mistake in something I wrote.