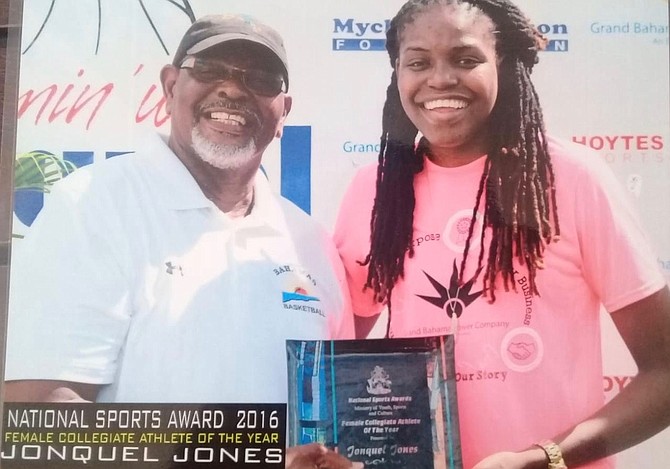 Softly Robins with Jonquel Jones
Stories this photo appears in:

When we are children, the people who made a great impact always seemed larger than life. As we become adults, we realise they are ordinary, relatable people. It's just that they do extraordinary things. Charles "Softly" Robins is one of them. He is the father of one of my best friends in high school, Charlis Robins.