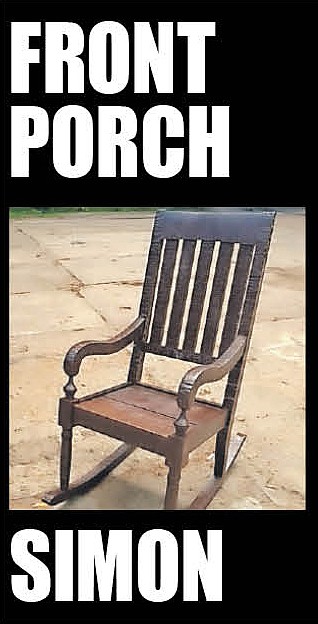 Stories this photo appears in:

THERE is a tremendous lack of understanding of the nature and purpose of public communications by government and business entities in The Bahamas, even as the demands of social media have upended and continue to transform modern communications.

The general election is over. The time for governance has begun. The Progressive Liberal Party has a certain mandate and the responsibility of government, despite a dramatically lower voter turnout.

During the general election season and throughout the COVID-19 pandemic the virtue and value of "hope" has often been bandied about as a sort of magical thinking or a bottled elixir than can be employed as an easy fix for difficult problems, whether personally or nationally.