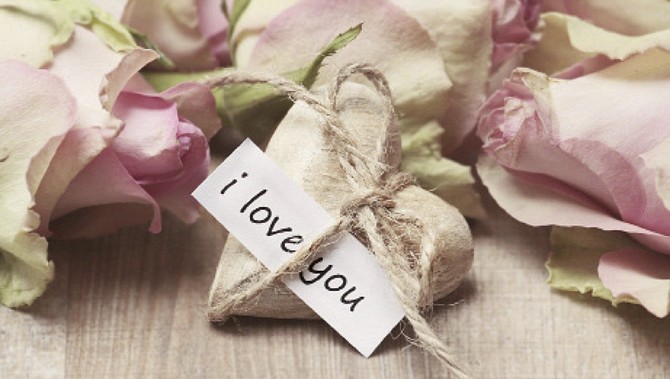 Stories this photo appears in:

How will you celebrate?
THIS coming Sunday is Mother's Day, and unfortunately for those who live in Nassau and the northern islands, we will be under lockdown beginning Friday night at 9pm. This weekend, like the previous ones, means limited movement, and many will most likely not have the chance to spend time with their mothers, at least not in person.