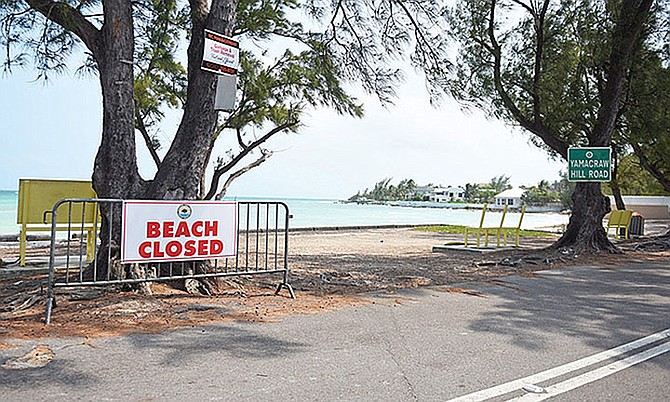 Stories this photo appears in:

As we stand on the doorstep of the day of reckoning, anxiety is in the air. On one hand, many Bahamians are ready to get back to a place that can be considered normal. On the other, those taking a considered approach to the government's decision to reopen the country are deeply uneasy. As we think about our loved ones and other citizens – those with compromised immune systems in particular - it is frightening to witness the coronavirus uptick continue with record-shattering force in the US.

IT has been, without any exaggeration, a gruelling two months of lockdowns and curfews.