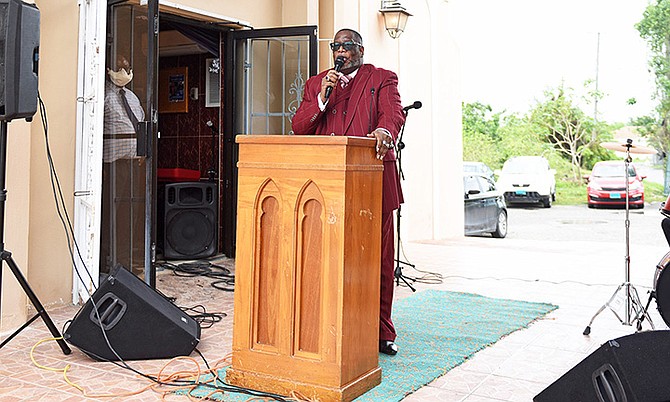 A NUMBER of churches in Nassau have hosted outdoor services due to COVID-19.
Photo: Shawn Hanna/Tribune Staff
Stories this photo appears in:

The notion of magical thinking is employed by a number of disciplines including philosophy, anthropology and psychology, with some differences in how the term is applied in the different fields. A common thread in the various disciplines is the idea of fallacious or false reasoning.