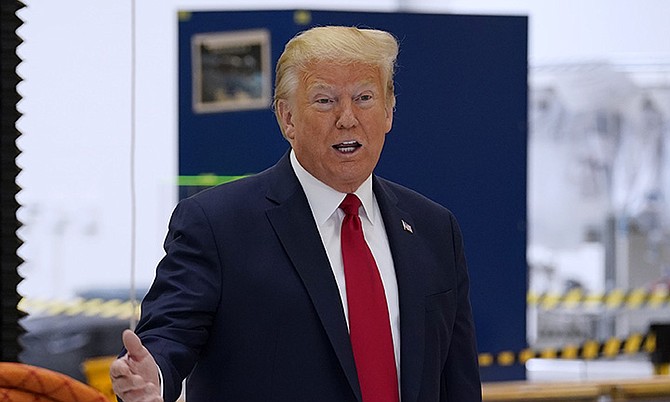 President Trump maintains a loyal Twitter following.
Stories this photo appears in:

Something happened this week that might turn out to be pretty significant to the way the American election turns out in now less than six months. On Tuesday, Twitter decided to fact-check the President of the United States.