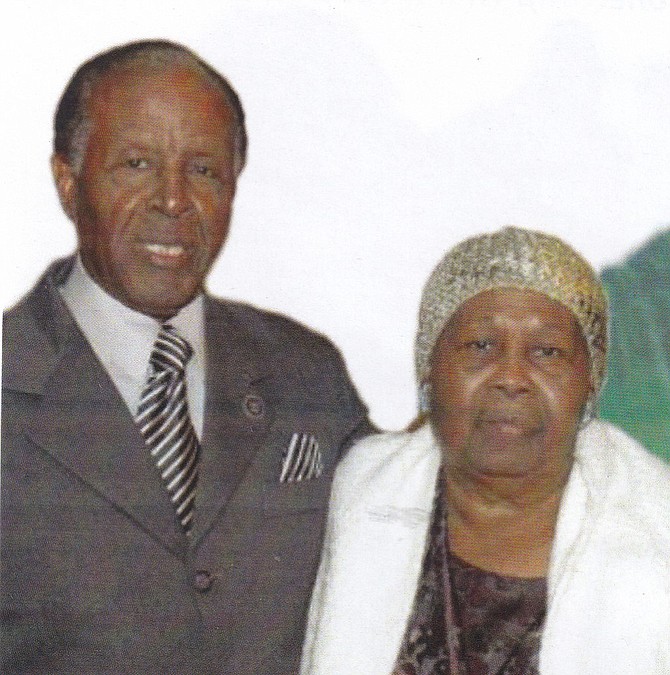 BELINDA's parents, Rev Basil and Maria Johnson. Her mother died in November last year at the age of 90, and her father is still alive at 91 years old.
Stories this photo appears in:

MANY schools, especially public schools in The Bahamas, had their first day of school yesterday. It also happened to be World Teacher's Day - the 26th annual day honouring teachers globally. This year's theme was: "Teachers leading in crisis – reimagining the future".