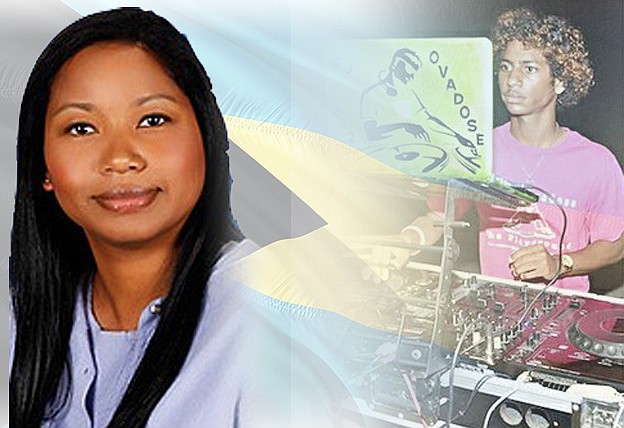 WHO are our heroes? Is it people like DJ Ovadose, above right, or Dr Nikkiah Forbes, who have gained popularity during the pandemic?
Stories this photo appears in:

Over the past few days, there has been heated discussion about the five people recognised as national heroes. There are people who believe one or more of those people to be undeserving of the designation and there are people who have others in mind who have done more or better. Considering the recommendations and criticism, we do not have a solid definition of a national hero.