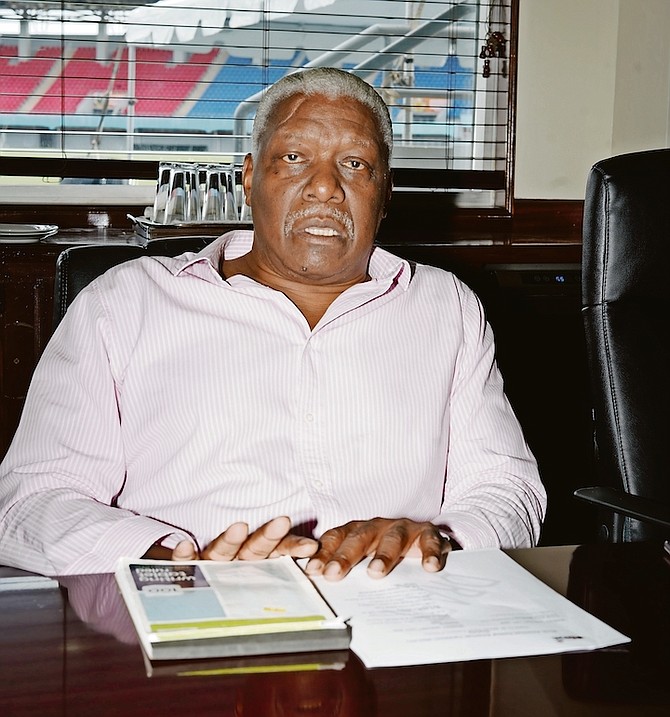 Mike Sands outlines his plans for NACAC. Photo: Terrel Carey.
Stories this photo appears in:

THE North American, Central American and the Caribbean (NACAC), in its bid to bridge the gap in all aspects of the region, hosted a virtual meeting with the media to ascertain the way forward and, in particular, the highly acclaimed CARIFTA Games as it reaches close to its 50th anniversary. The meeting was hosted by NACAC's newly elected president Mike Sands and facilitated by Trinidad & Tobago's journalist Kwame Laurence and local photographer Kermit Taylor and events manager Dianne Woodside-Johnson.