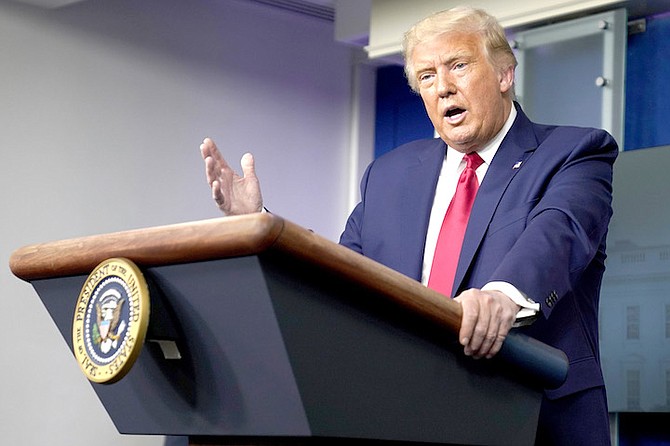 President Donald Trump speaks during a news conference at the White House. (AP Photo/Evan Vucci)
Stories this photo appears in:

We all know someone who's really smart. Maybe we know these smart people from school or work, or maybe they're someone from our own family. Sometimes, they are celebrities. We see them on TV or read what they write in the newspaper, online or in a book.