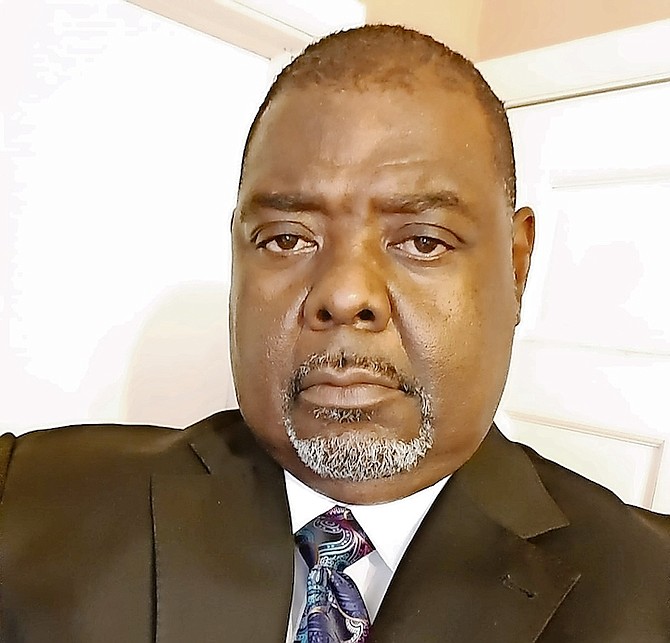 LABOUR Director John Pinder.
Stories this photo appears in:

WITH the country's economy showing promising signs of recovery, Director of Labour John Pinder has estimated the unemployment rate is now around 20 to 23 percent.

LABOUR Minister Dion Foulkes says he doesn't agree with the position that companies should offer employees redundancy packages as a form of assistance to struggling workers.

LABOUR director John Pinder said he has recommended to some major employers that they offer severance packages to furloughed workers who may need the assistance.

LABOUR Director John Pinder yesterday warned that there could be more layoffs in the country's hotel sector if The Bahamas does not seek exemption from the US on its new travel quarantine requirement.