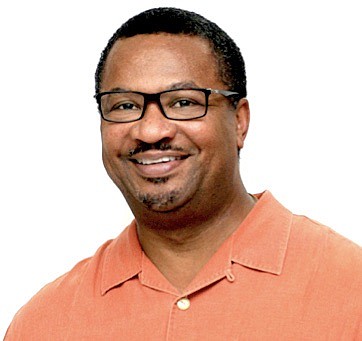 Kerry Fountain
Stories this photo appears in:

Family Island hotels can hit 90 percent of pre-COVID room nights sold with a strong over 2022's final quarter, a senior tourism is predicting, voicing optimism the sector will "get closer" to its targets.

Family Island resorts have recovered to 80 percent of pre-COVID business volumes, a senior tourism official has revealed, but the rebound remains uneven because of airlift woes impacting some locations.

Out Island resorts are "dialling the volume up" on air fare and fuel credits in a bid to offset the impact of fuel price volatility on airline tickets, a senior executive has revealed, thus enabling them to avoid slashing room rates.

Tourism executives yesterday warned that Russia's invasion of Ukraine is a "serious concern" for The Bahamas' post-COVID recovery as the sector pushed for further easing of health restrictions.

Tourism executives yesterday hailed the re-opening of markets that accounted for up to 13 percent of this nation's pre-COVID visitor base as "a very big deal for The Bahamas".

Bahamian tourism was yesterday said to have secured "a huge win" after millions of dollars in visitor bookings were rescued by the Government suspending tougher COVID testing measures.

A senior tourism executive yesterday said Family Island hotels are "pretty psyched" about the upcoming winter season as they remain on track to beat 2021 forecasts by near 20 percentage points.
A senior tourism official yesterday questioned what the industry is doing collectively "to counter" COVID-19 disinformation on social media as he revealed the "uneven" Family Islands recovery.

The Bahamas Hotel and Tourism Association's (BHTA) president yesterday voiced concerns that high airline ticket prices, especially at peak weekends and holidays, "could be a deterrent" for travel to this nation.

Family Island hotels will "likely fall short" of projections they will collectively recover 65 percent of pre-COVID business levels during the 2021 first half due to airlift cutbacks from Nassau.