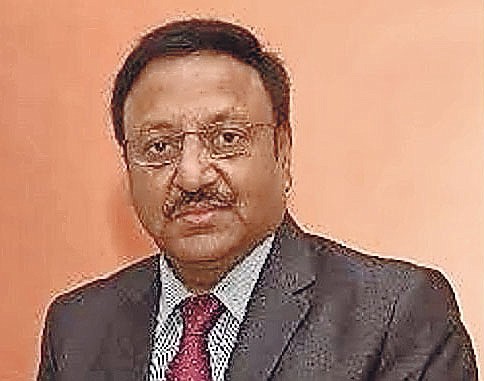 R MASAKUI, India High Commissioner to The Bahamas.
Stories this photo appears in:

It was on March 15, 2020, that the first COVID-19 case was confirmed in The Bahamas. More than a year has elapsed, and the pandemic shows no signs of abating. The situation is no better in most countries of the world. One of the few known ways to combat the coronavirus is the COVID-19 vaccine, developed simultaneously by many companies and countries across the world.