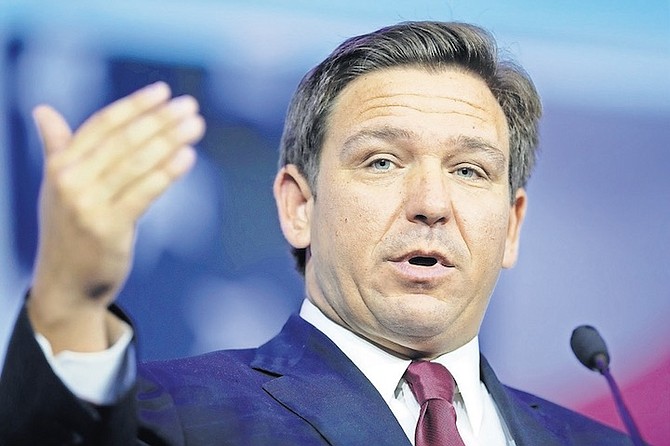 FLORIDA Gov. Ron DeSantis.
Stories this photo appears in:

GIVEN the choice, most of us would probably prefer a public figure or politician whose views are plain and consistent. That way, at least we know who and more importantly, what we are voting for. One of the most damaging criticisms of politicians in recent decades has been the charge of "flip-flopping," especially in American elections.