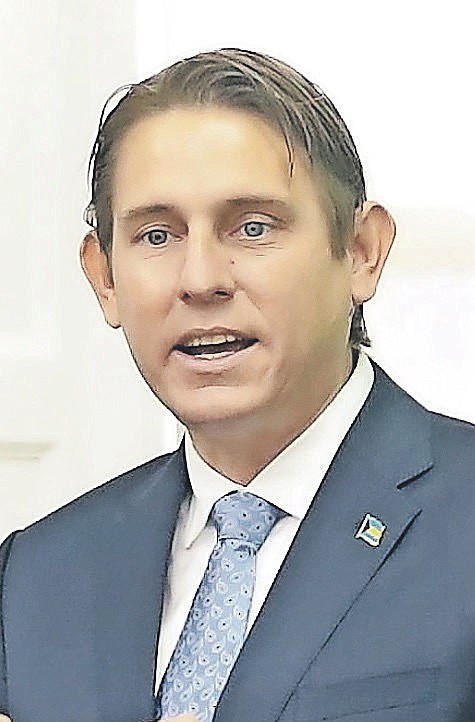 JOHN PINDER, PLP MP for Central and South Abaco.
Stories this photo appears in:
ABACO residents are outraged by the growth of unregulated shanty towns, saying the issue has been out of control for some time.

A Progressive Liberal Party Member of Parliament has defended himself against allegations that he has not renounced his American citizenship as required by law when one runs for public office.