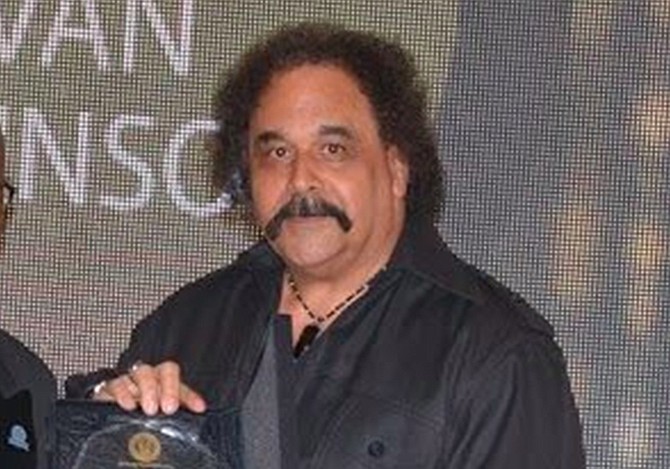 Ivan Johnson, founder of The Punch tabloid, who died aged 68. He is pictured in 2018 receiving his Pioneer Award from the Bahamas Press Club. Photo: Press Club
Stories this photo appears in:

A significant event last week in South Africa has led to reflection by some on the past iniquitous system of apartheid in the country, and it is a reminder of the power of forgiveness and reconciliation in an increasingly troubled and violent world.

THE Punch, a media staple in The Bahamas for decades, is shutting down following this week's death of longtime editor-in-chief and founder Ivan Johnson.
IVAN Johnson, the founder of The Punch tabloid, died in hospital yesterday at 68 after suffering a heart attack.