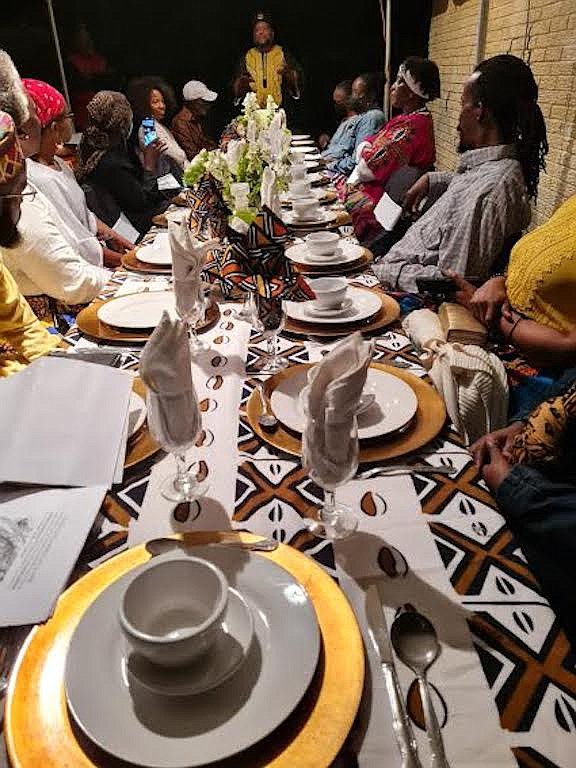 Atonist Feast of Gratitude.
Stories this photo appears in:

REV Dr AJ Varmah is on a mission of love for the next few weeks. He is seeking to help men and women have better, closer, more meaningful relationships. He wants to see more healthy, happy bonds that will lay the foundation for loving families for children; in turn, creating a more loving society and a better world for all.