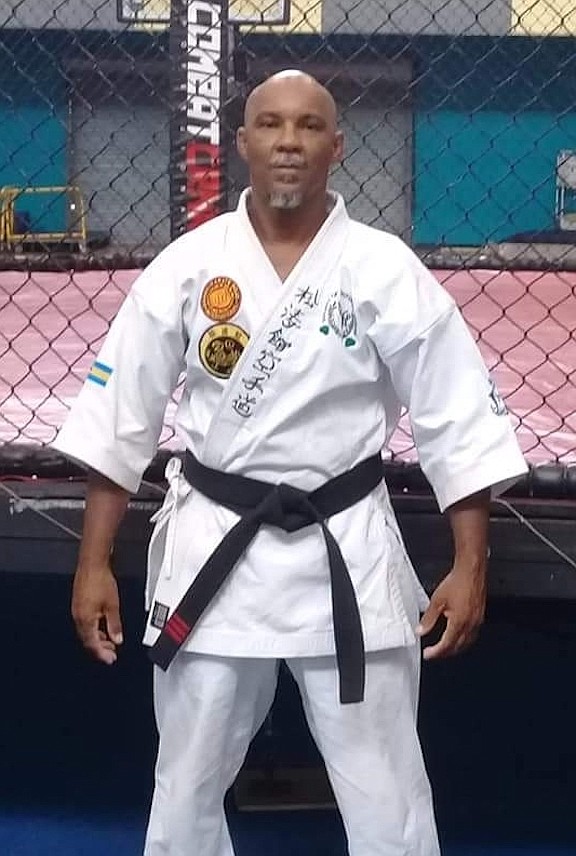 SENSEI Shawn Smith.
Stories this photo appears in:

THE Bassai Bahamas Karate-Do will host the second edition of the open karate tourney this weekend at the Kendal G L Isaacs Gymnasium.

THE Society of Shotokan Stylist presents the Bahamas Karate Championships, hosted by sensei Shawn Smith - a 4th degree black belt in Shotokan karate and black belt in Shito ryu Karate.