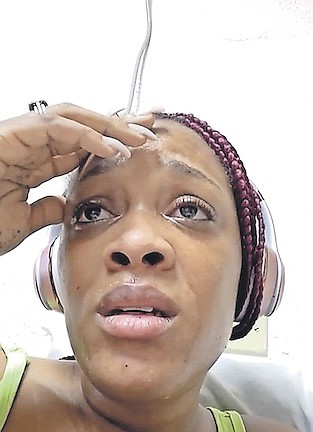 KENISE Darville as seen in a video posted to Facebook days before her death.
Stories this photo appears in:

PUBLIC Hospitals Authority managing director Dr Aubynette Rolle said yesterday that the country's blood banks are in a "critical" state.

THE tragic story of Kenise Darville has been in the spotlight over the past few days and many are wanting to know why we can't do better when it comes to the care we offer our citizens.