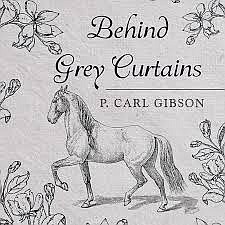 Needed increase diversity and minority representation in public school curricula.
The teaching of Haitian creole, French, Spanish, Yoruba, Igbo
and Arabic
The Introduction of Jamaican and more Caribbean
cultural history needed.
The Bahamas is the melting pot in the region.
Face and recognize the importance of how useful the
Bahamas is to the advancement of all in the Caribbean
basin region.