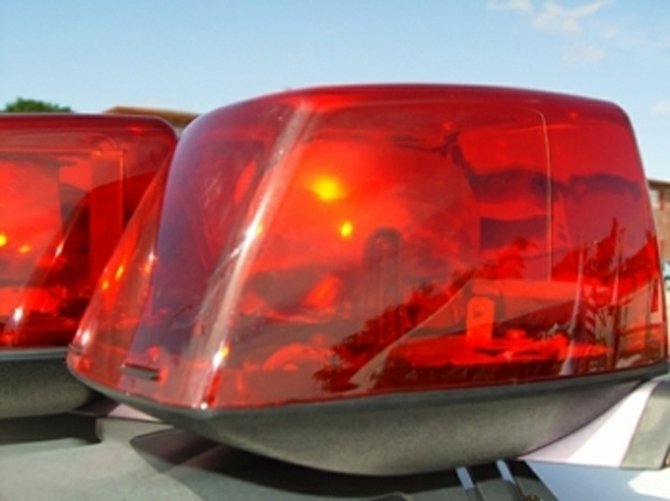 A 14-year-old girl was killed and an eight-year-old boy critically injured when they were struck down by a car on Tonique Williams-Darling Highway Friday afternoon.
The two victims along with a little girl were reportedly trying to cross the highway around 5pm when the accident occurred.
According to initial reports, the teenage girl was pronounced dead on the scene, while the boy was listed as being in a critical condition. The accident had traffic on the highway backed up for several hours and some motorists were forced to pull into nearby parking lots to wait until police reopened the road.
An eyewitness on Facebook said, "I witnessed it and that car was going with way too much speed...to see her lifeless body laying there was so sad. The lil' boy wanting and trying to get up but could not move, man this was so sad.
"I held the other kid in my arm as she was shaken up; that was a sad moment...drivers need to be more cautious. Praying for the families."
The witness was just one of many who flocked to the social networking site after news of the tragedy broke to express their sympathy for the victim and her family.
"We all have to take our time and keep our eyes open and slow down," another Facebook user said.
"This is the Christmas time and the shopping, the long work hours, partying and lack of sleep can really cause accidents so let us all pray for each other that we all be safe this holiday season. My sympathy to the family. I pray that all the kids be okay."