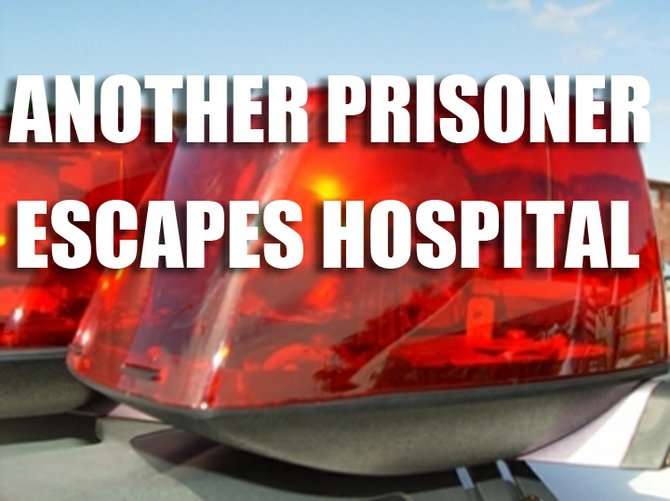 By KHRISNA VIRGIL
kvirgil@tribunemedia.net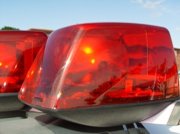 ANOTHER suspect, this time a 17-year-old boy, has escaped custody following a visit to the Princess Margaret Hospital, police confirmed yesterday.
The incident, police said, occurred at 3.30am. The Tribune has withheld his identity because he is a minor.
Hospital sources said the suspect was receiving medical treatment for head injuries on Male Surgical Ward 1. He then managed to steal a handcuff key from the sleeping officer who was guarding him, the source said.
The boy is accused of stabbing 22-year-old Javaughn Samuels several times in his chest with a long kitchen knife during an argument at Union Village, which resulted in the victim's death on Monday night.

Samuels was taken to hospital by a private vehicle where he later died.
Police believe the stabbing was the result of an argument over a woman.
Before this incident, at least two other escapes occurred.
Police are asking anyone with information to contact the nearest police station.
This escape comes almost three weeks after police constable Herman Pinder was shot and critically injured by a prisoner who disarmed him after asking that his cuffs be released so that he could use the bathroom. Police report that after the prisoner's handcuffs were unlocked, the officer was shot.
Reginald Chase, 25, was accused of the shooting. Hours later he was captured on Bimini Avenue. Police said he has since been charged with attempted murder.
At the time Police Commissioner Ellison Greenslade said the force would change its policy regarding the transport of suspects to and from the hospital.
Mr Greenslade said that the new procedure would ensure that no officer would have to transport suspects alone. Despite a short staffed Force, the commissioner said back-up would be made available as officers also would be stationed at the hospital.