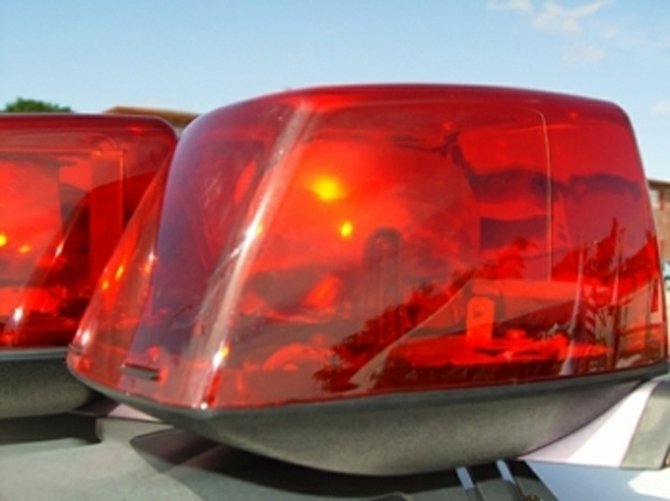 A 27 year old male of Thompson Lane off East Street is in hospital after being shot in both legs.
The incident reportedly occurred around 9:20 pm on Friday.
Initial police reports indicate that the victim was walking east on Thompson Lane when he was approached by two men and subsequently shot.
He was taken to hospital via private vehicle where he is detained in stable condition.
DRUG ENFORCEMENT OFFICERS MAKE DRUG ARREST
A 32 year old male and a 20 year old female are in police custody after being found in possession of a large quantity of suspected marijuana.
The two were arrested around 4:30 pm on Friday after DEU officers executed a search warrant on a residence at Abbie's Close off Carmichael Road and discovered the drugs.
The drugs weighed nine and a half pounds and have estimated street value of $9,500.00. Active police investigations continue.