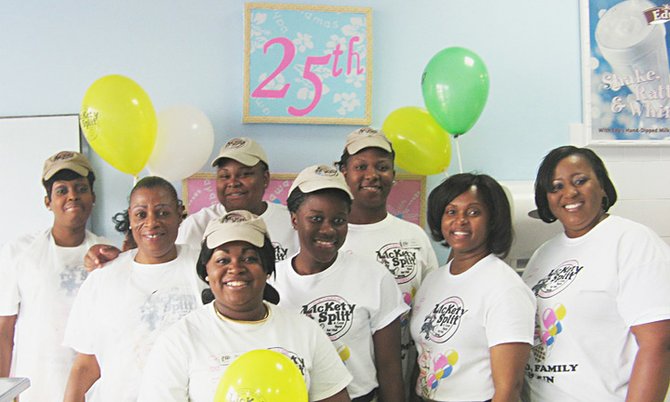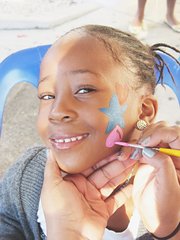 LICKETY Split celebrated its 25th anniversary with a 25-day giveaway and three consecutive birthday bashes – complete with a bouncing castle, face painting, balloon animals and appearances by Dora the Explorer and Diego.
Lickety Split managing director Llewellyn Burrows expressed his delight at the milestone, noting that it is quite remarkable in the Bahamas to have an ice cream parlour continuously in business for 25 years.
The company has grown from a single store with just three employees in 1987, to a chain of three stores with 24 employees.
Mr Burrows attributes Lickety Split's success to the company's focus on training, the range of quality products they offer and dedicated staff members, especially the management team.
During the anniversary celebration, every day, every 25th customer at each location won prizes ranging from Lickety Split-branded ice cream scoops and T-shirts, to complimentary ice cream and free lunch.
By making a minimum purchase, customers were also eligible to win iPads and a $1,500 holiday getaway.