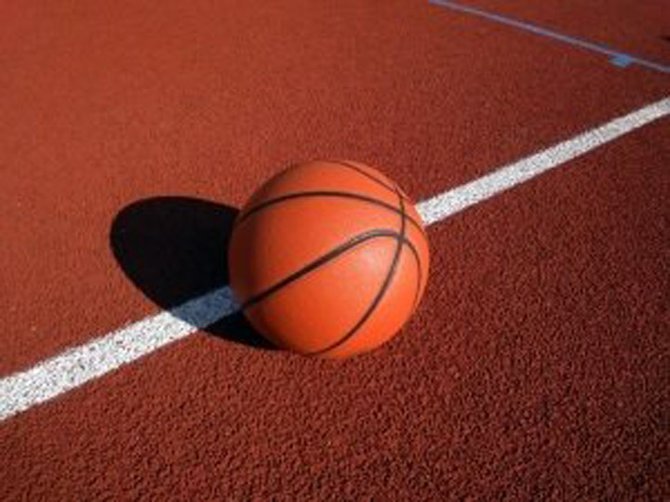 By RENALDO DORSETT
Sports Reporter
rdorsett@tribunemedia.net
STILL a year away from competition, the Bahamas' junior national team now knows its destination for the 2013 FIBA Americas U-16 Championship For Men.
FIBA Americas recently announced that the tournament is slated to take place June 12-16 in Punta del Este, Uraguay.
The 2013 FIBA Americas Men's U-16 Championship will feature eight U-16 national teams from North, South and Central America and the Caribbean, with at least the top three finishing teams qualifying for the 2014 FIBA U-17 World Championship.
The 2014 U-17 Worlds will have an expanded field, from 12 to 16 teams, although FIBA has yet to announce which zones will receive an extra berth.
Just a few years removed from a time when the Bahamas Basketball Federation placed its national team programme on hiatus due to improper funding and a rebuilding effort, the junior programme has shown signs of tremendous growth.
The Junior National Basketball programme has had a very active summer, fielding a pair of teams which has BBF executives buzzing about the growth of the programme in the short term.
The Bahamas qualified for the Tournament of the Americas after their performance in the Centrobasket U-15 Championships for Men in July.
The Bahamas won a bronze medal with a 63-47 win over Guatemala in the third place game, led by Sebastian Gray's 25 points, 15 rebounds and four blocks.
Gray led the team in scoring and rebounding at 11.4 and 8.8 points and rebounds per game respectively. He also was the team's leading shot blocker at 1.4 blocks per game and leading free throw shooter at 80 per cent.
Shemar Burrows was second on the team in scoring with 11.2 points per game, rebounding at 8.6 per game and assists at 2.6 per game. He led the team shooting 51 per cent from the field and was tops in steals at 2.6 per game.
Daejour Adderley was the third leading scorer on the team and the only other player to average doubles figures at 10.8 points per game.
The Bahamas opened up competition with a 73-63 win over El Salvador, and followed with a tough 74-66 loss to Mexico.
They defeated the Cayman Islands 105-35 to advance to the semifinals where they lost to eventual champions Puerto Rico,  78-55.