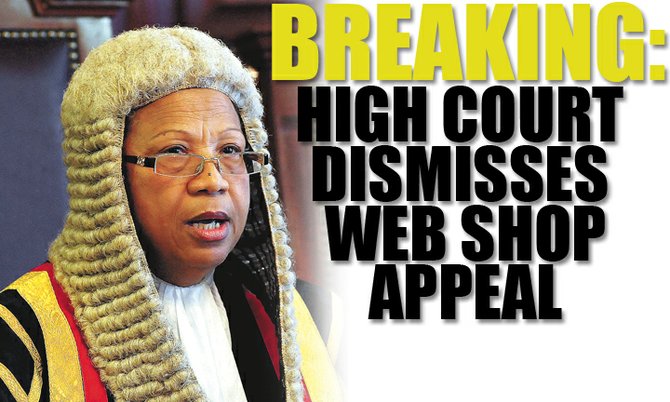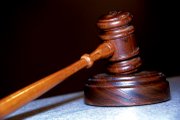 The application filed by attorneys representing web shops was just dismissed by the Court of Appeal.
The attorneys filed an appeal to have an injunction reinstated after the Chief Justice lifted it last week.
The injunction prevented police taking action against web shop gaming operators.
The Court of Appeal judges adjourned court for 10 minutes to make a decision on the application by web shop.